Cerealia festival
Cerealia is a festival dedicated to all grains, as indeed happened in ancient Roman rites of Vesta and Ceres, the Ludi. In a broader view, the festival is extended to all countries of the Mediterranean area, from which the subtitle "Ceres and the Mediterranean".
Seminare il Futuro: l'Educazione Alimentare e la Sensibilizzazione Ambientale delle Giovani Generazioni
Cerealia is ...
Value of the land and native cultures, celebration of ancient uses and traditions, cultural exchange and interconnection between environment, agriculture, food, economy, trade and social dimension, entertainment and cultural activities, meeting point and B&B
The latest Cerealia news
The events are a moment of historical commemoration, cultural exchange, thereby tackling issues such as nutrition, environment, economy, territory and social dimension, issues presented in the current context, which characterizes the varied world of grains.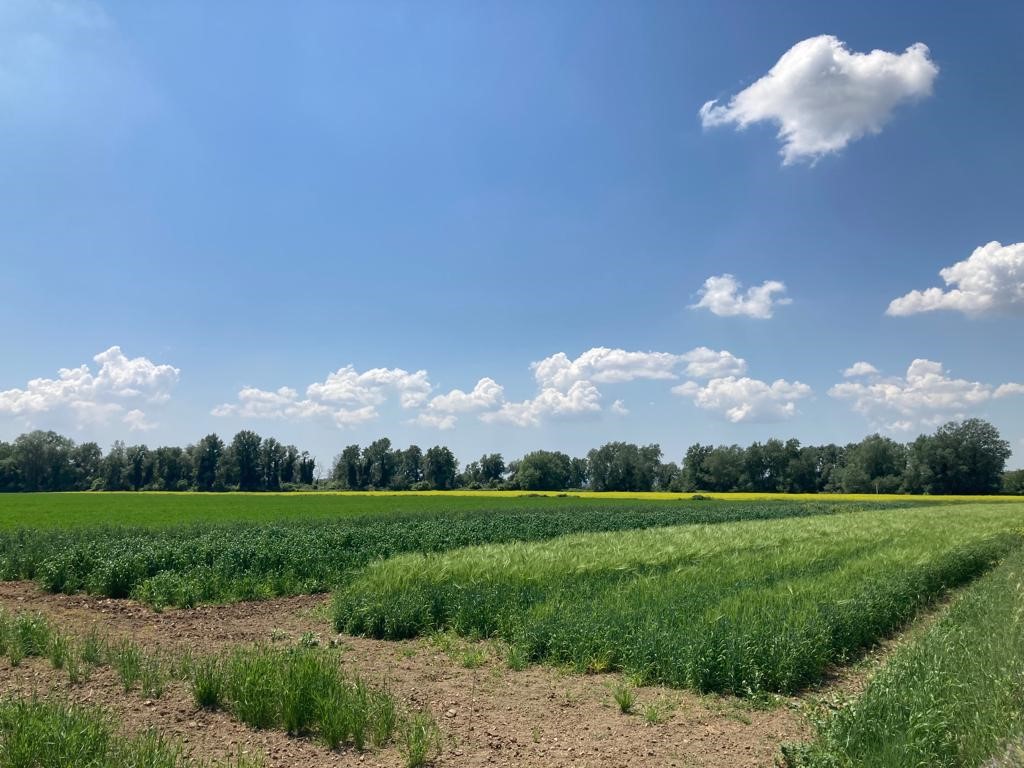 il programma degli eventi del CREA per il Festival Cerealia 2023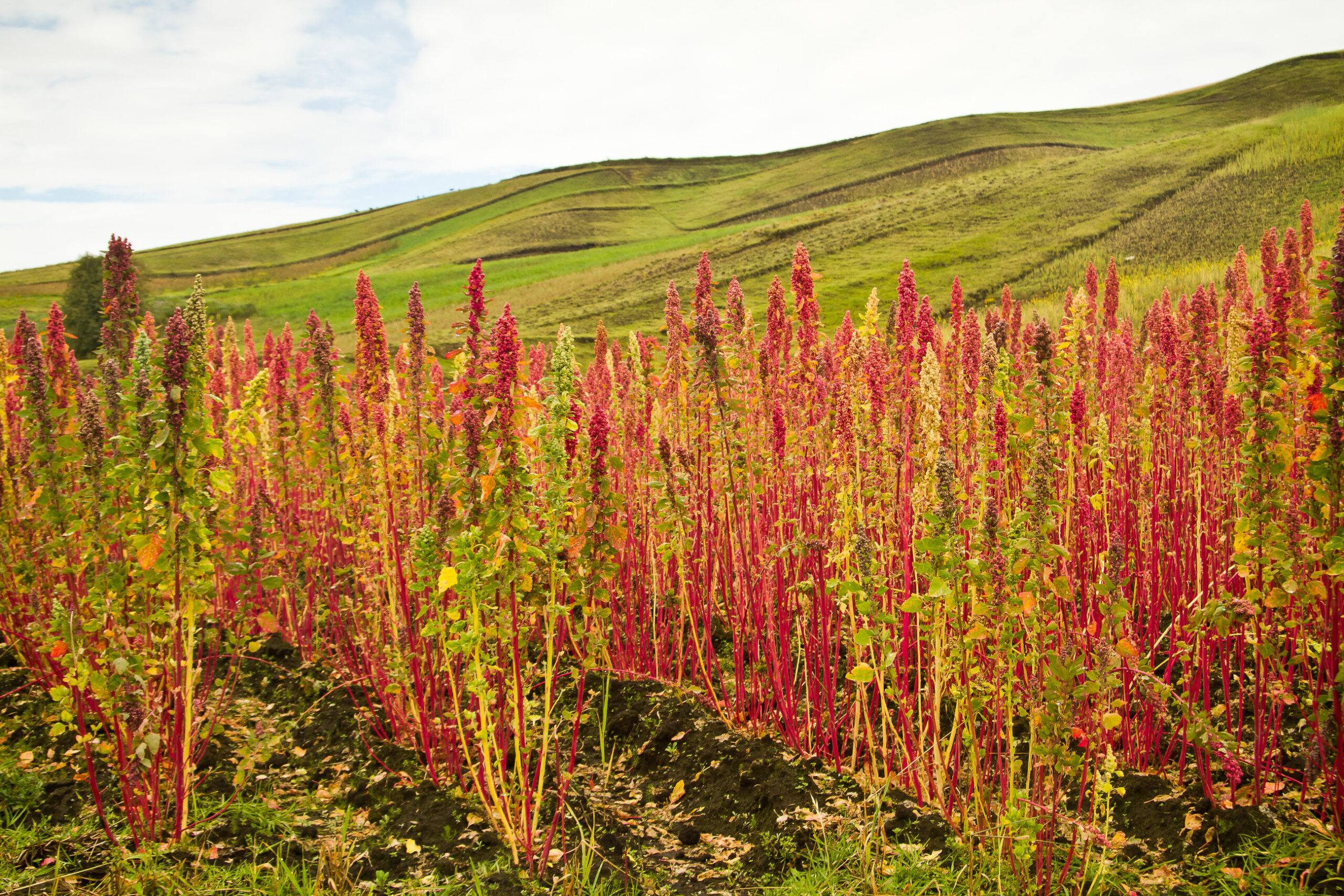 pubblicati sulla rivista della Fosan gli atti del convegno sugli pseudo cereali dell'edizione 2022 del Festival
Carlotta Award 2022 | Seconda edizione. A cura di ENEA, con il patrocinio e la collaborazione del Festival Cerealia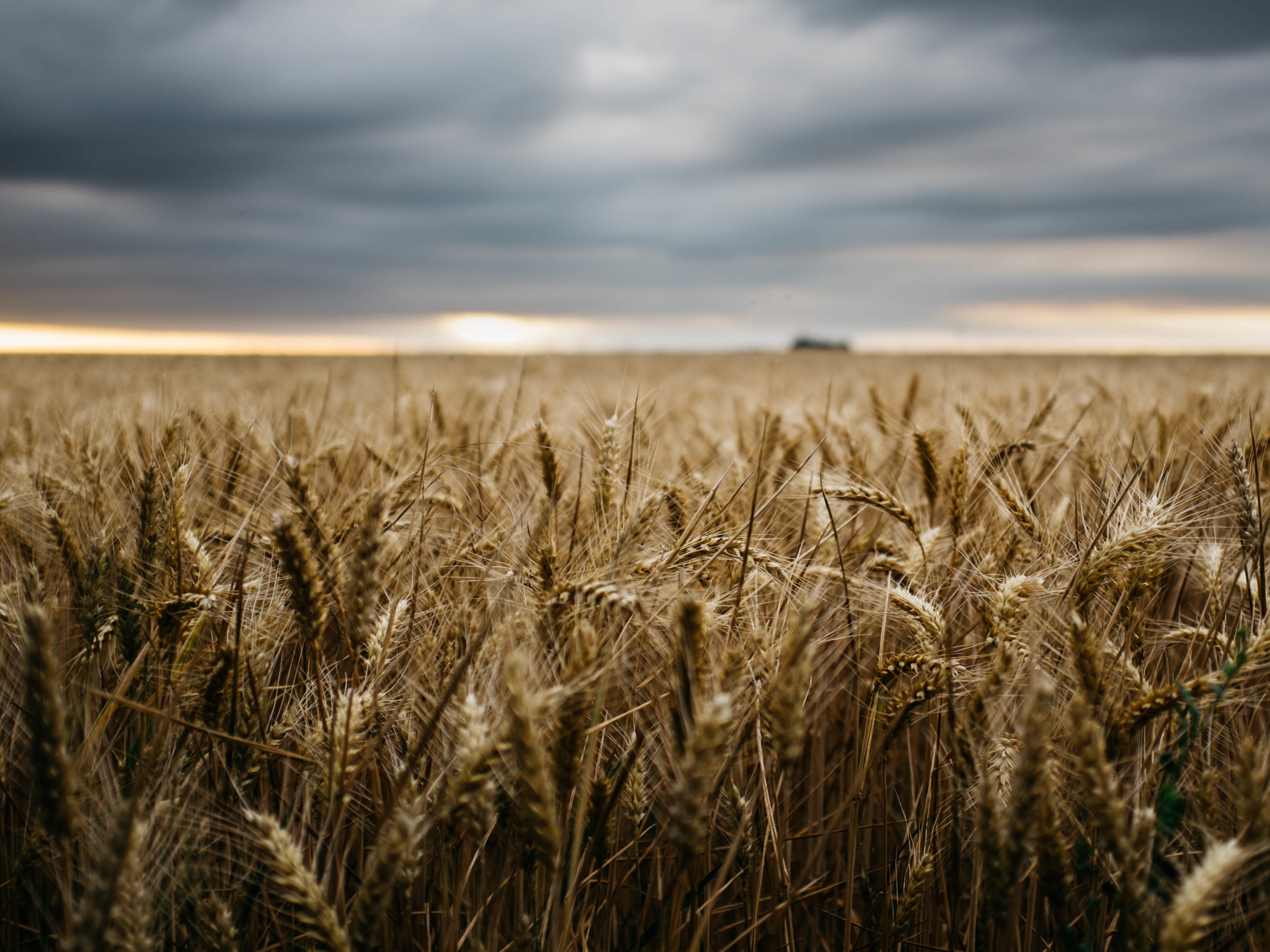 We are pleased and honored of this recognition: the Cerealia Festival was listed in the 2nd catalog of the Lazio Region of "Good Cultural Practices"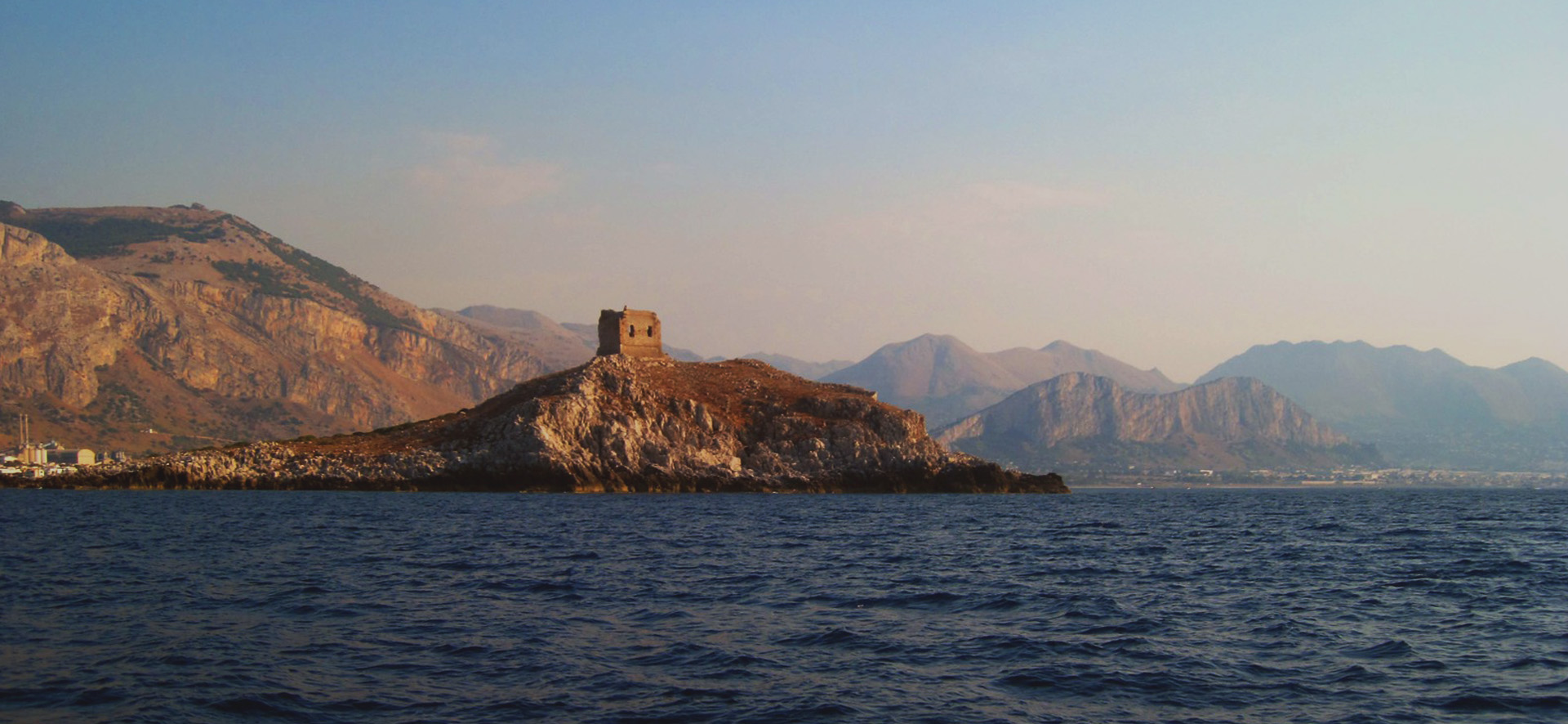 Documentary by Marco Musso for ComeUnaMarea Onlus supported by the "European Fund for Maritime Affairs and Fisheries"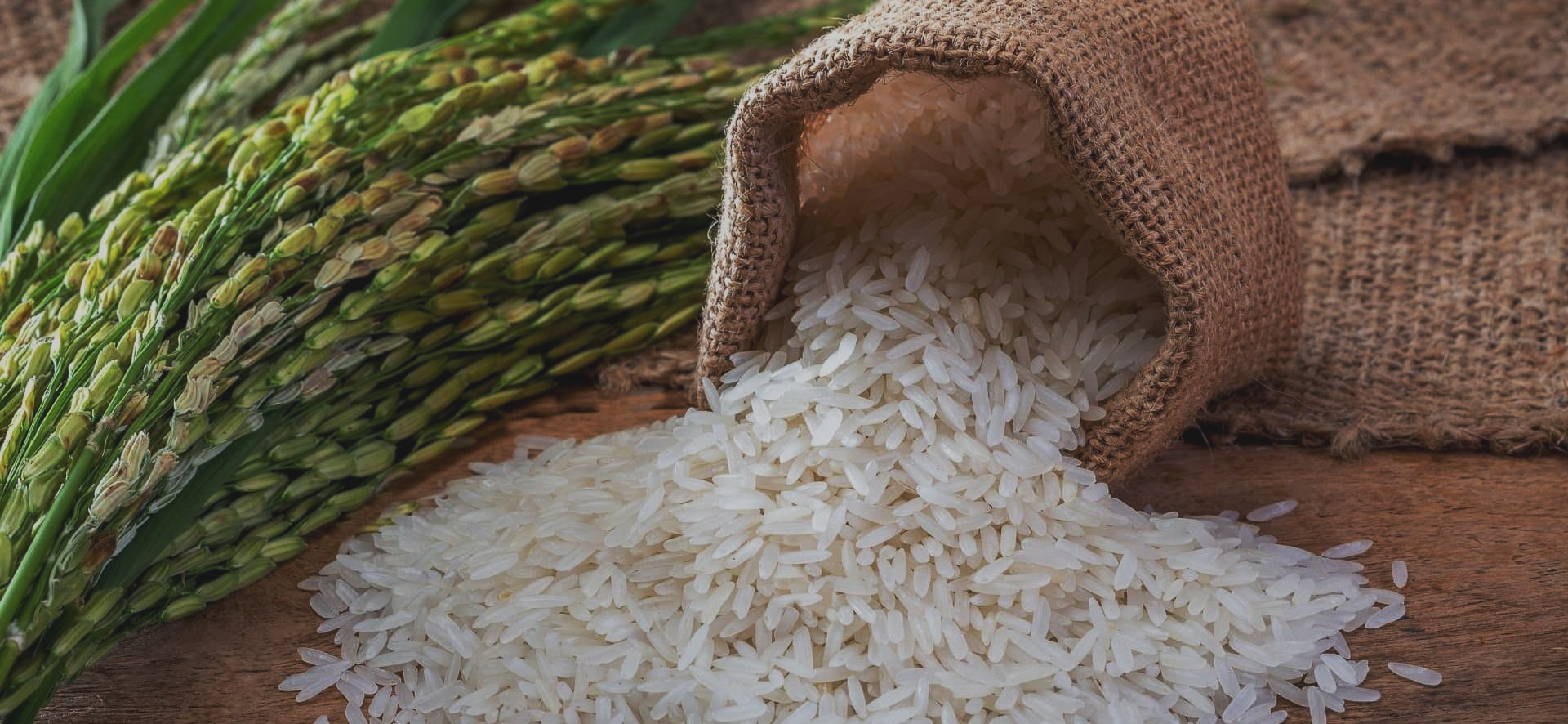 The world in a grain of rice: history, science, nutrition and economy of the second most consumed cereal