Paese ospite il Regno di Giordania
Focus su pseudo cereali (grano saraceno, amaranto, quinoa, chia)
La 12° edizione del festival si è svolta dal 9 giugno al 9 luglio e dal 15 settembre al 31 ottobre 2022, con una dedica al Regno di Giordania, in attesa di ospitare questo Paese in una delle prossime edizioni. Il ricco programma ha previsto attività in presenza, in modalità ibrida ed online.
Il Regno di Giordania è stato protagonista poi a novembre per le attività realizzate ad Amman ed Aqaba in occasione della Settimana Internazionale della Cucina Italiana nel Mondo promossa dal MAECI, a cui il Festival Cerealia aderisce dal 2018 quale membro del tavolo degli stakeholder.
Gli eventi localizzati in 7 regioni italiane (Lombardia, Lazio, Puglia, Piemonte, Campania, Sicilia, Calabria) hanno affrontato e declinato in vario modo il tema guida dell'educazione alimentare e della sensibilizzazione ambientale delle giovani generazioni in occasione dell'Anno Europeo dei Giovani 2022, dando ampio risalto alla dimensione divulgativa ed educativa del progetto Cerealia.
Tra le attività internazionali segnaliamo l'evento "Design for co-partecipation and food community engagement", nell'ambito del primo New European Bauhaus-NEB Festival in collaborazione con The Fork e la partecipazione di testimonianze da Italia, Spagna, Portoganno, Morocco e Giordania.
Diversi anche gli appuntamenti di approfondimento culturale e scientifico, quale il convegno conclusivo interdisciplinare a Roma e dedicato all'approfondimento degli pseudo cereali (grano saraceno, amaranto, quinoa, chia), promosso da CREA, FIDAF e INSOR.
Le attività del Festival sono in maggioranza a partecipazione gratuita.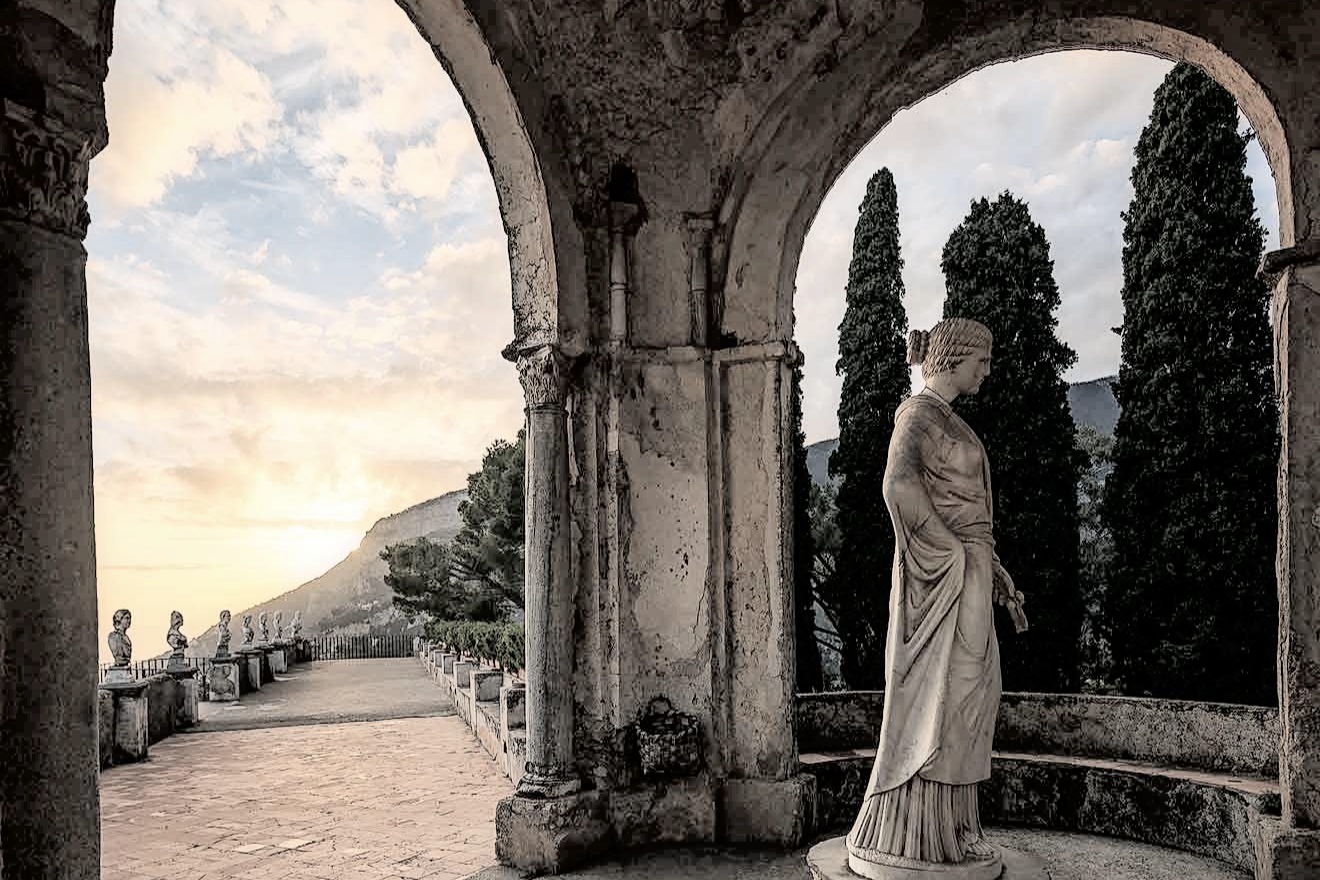 Presentazione e programma delle edizioni passate