We are what we eat and we can say that societies and cultures have always modeled themselves on food and nutrition. Human relationships, love, closeness, solidarity are born in the name of food. The civilizations of the Mediterranean are daughters of bread and olives, donated by Athena. We therefore try to enhance the ancient flavors and genuine products, re-discovering traditional Mediterranean dishes and foods; we want to acieve to less hasty, but deeper relationships; we act to propose, starting from our common past, a different way of building and looking to our future. The commitment is also to create a sustainable and low-impact project. So already the first edition of the Cerealia Festival was recognized by the Province of Rome among theEcoFeste 2011.
We also want to invest more and more energy in this direction, paying particular attention to the production and organizational chain and in particular, also through promotional activities, to encourage the public to behave and make life choices that are as sustainable as possible.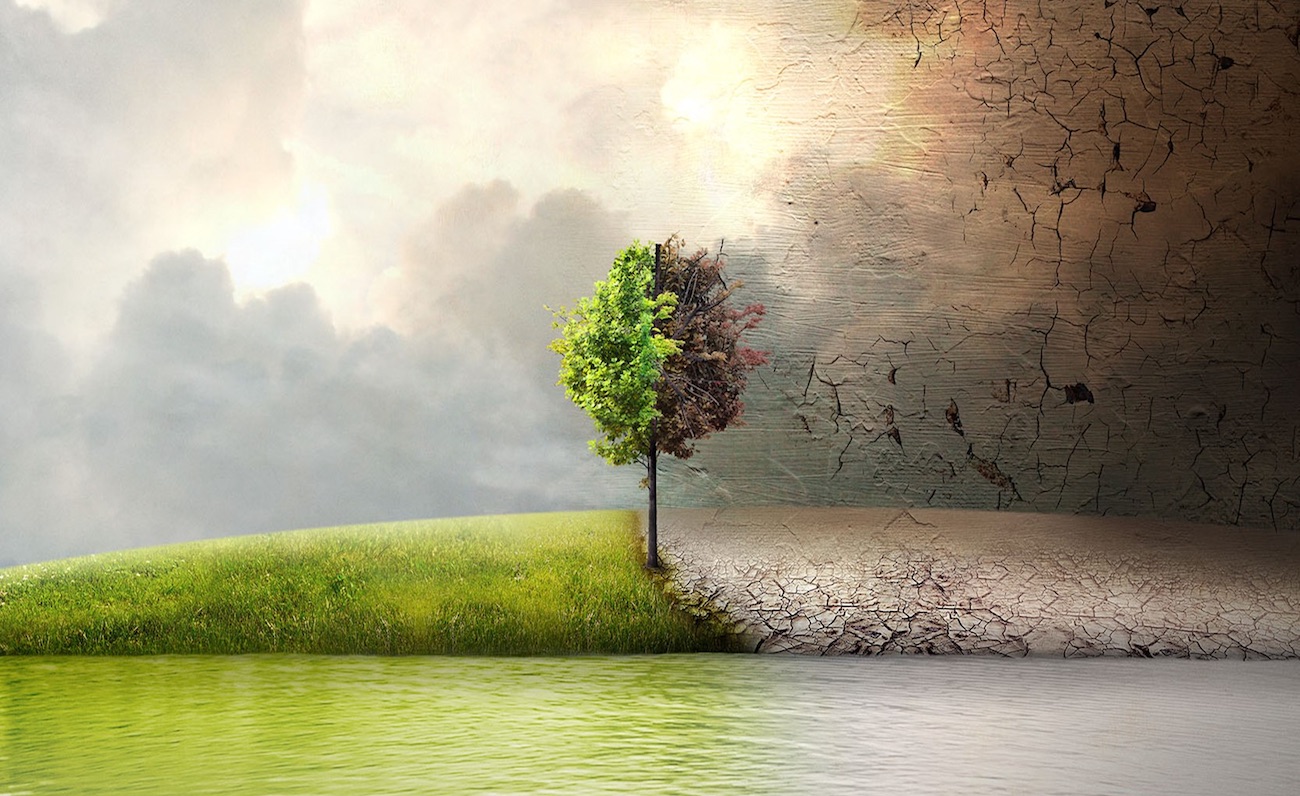 Notes for public and participants
Our commitment is to create a sustainable and low impact event. So for all the activities planned during Cerealia Festival partners, staff and participants are invited to follow sustainable behavior, both in the choice of means of transport, than in the attention to the choice and use of materials and their recycling, recovery or final disposal.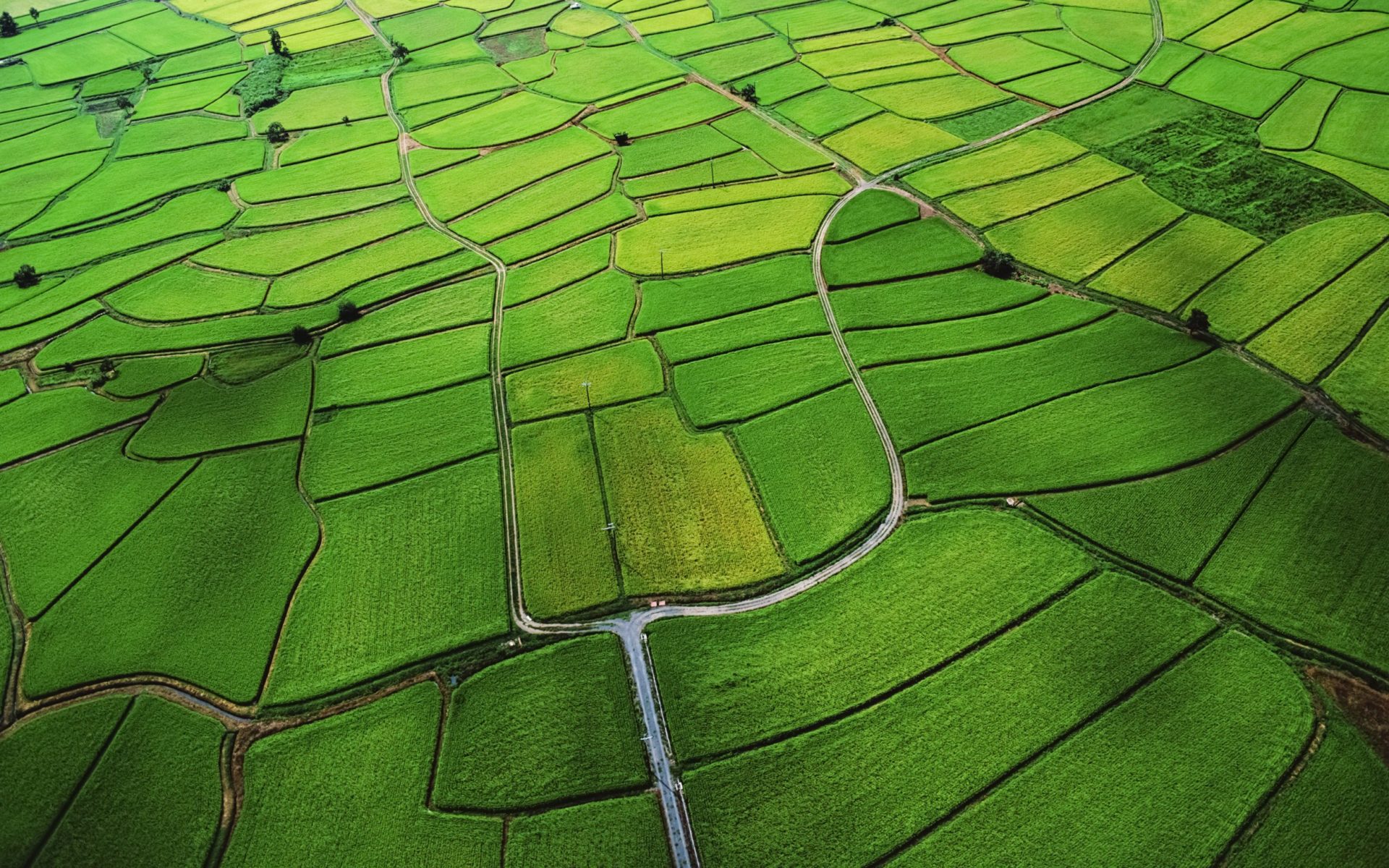 Analisi sistemica di Cerealia 2013
Il project work di Fabrizio Picchiarelli per il master in Management dell'Enogastronomia è un sintetico studio del festival Cerealia 2013, analizzato dal punto di vista del design sistemico. Si parte dal concetto di design industriale e, in senso più generalizzato, si traccia l'evoluzione dei principi ispiratori che conducono al food design e ad una visione olistica della materia. Il concetto di design sistemico prende forma e si dilata sino a divenire un approccio alla vita. Si passa poi a trattare il mito di Cerere e le sue antiche celebrazioni, i Cerialia, a cui il festival di Cerealia si ispira. Il festival viene quindi analizzato sotto diversi aspetti cercando di evincerne punti di forza e caratteristiche ancora poco espresse.