Promoter of the Festival is the "Cerealia Festival Network"
Executive producer Music Theatre International M.Th.I.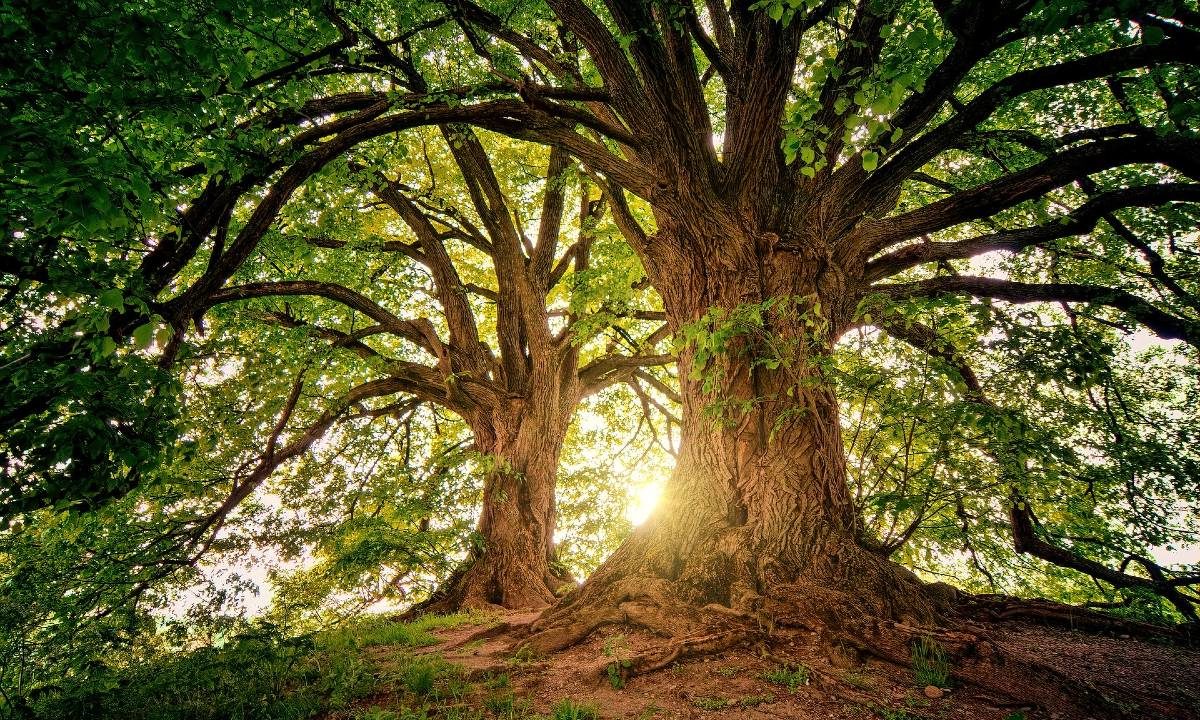 Agroalimentare in rosa, Aisu verso Itaca, Archeoclub d'Italia - Etruria Meridionale, Baicr Cultura della Relazione scarl, Cibele srl, ComeUnaMarea Onlus, Association Km 0 – Consorzio Agroalimentare di Filiera Corta e dei Mercati Agricoli, Federazione Italiana Dottori Agronomi e Forestali – FIDAF, Gi&Mi, Istituto Nazionale di Sociologia Rurale – INSOR, L'Albero Verde della Vita, association La Lestra Tarquinia, The Phoenicians' Route - Europe Itinerary, Music Theatre International M.Th.I. ETS, PROMOItalia, Symbiotiqya srl.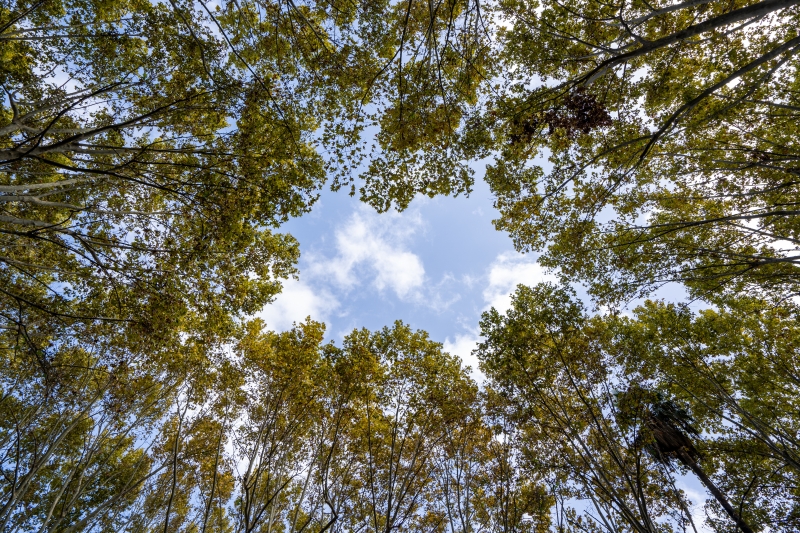 Music Theatre International M.Th.I., Archeoclub d'Italia of Rome, The Phoenicians' Route - Europe Itinerary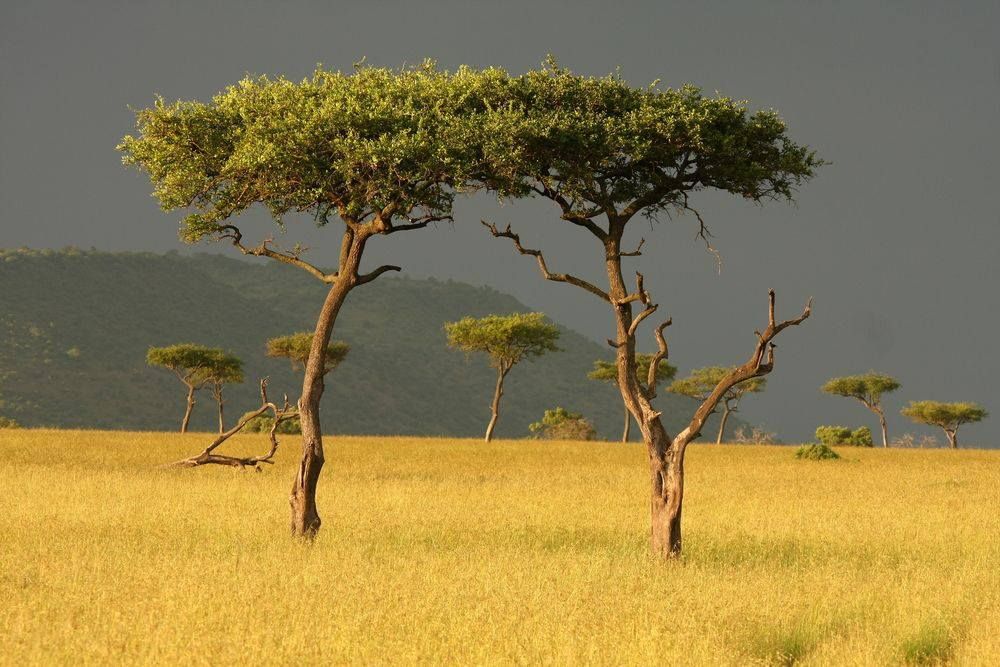 FaiLaDifferenza Festival, Bread Festival of Genzano, ViniCibando, Blue Sea Land, UNPLI
Festival: the other sections