Promoter of the Festival is the "Cerealia Festival Network"
Executive producer Music Theatre International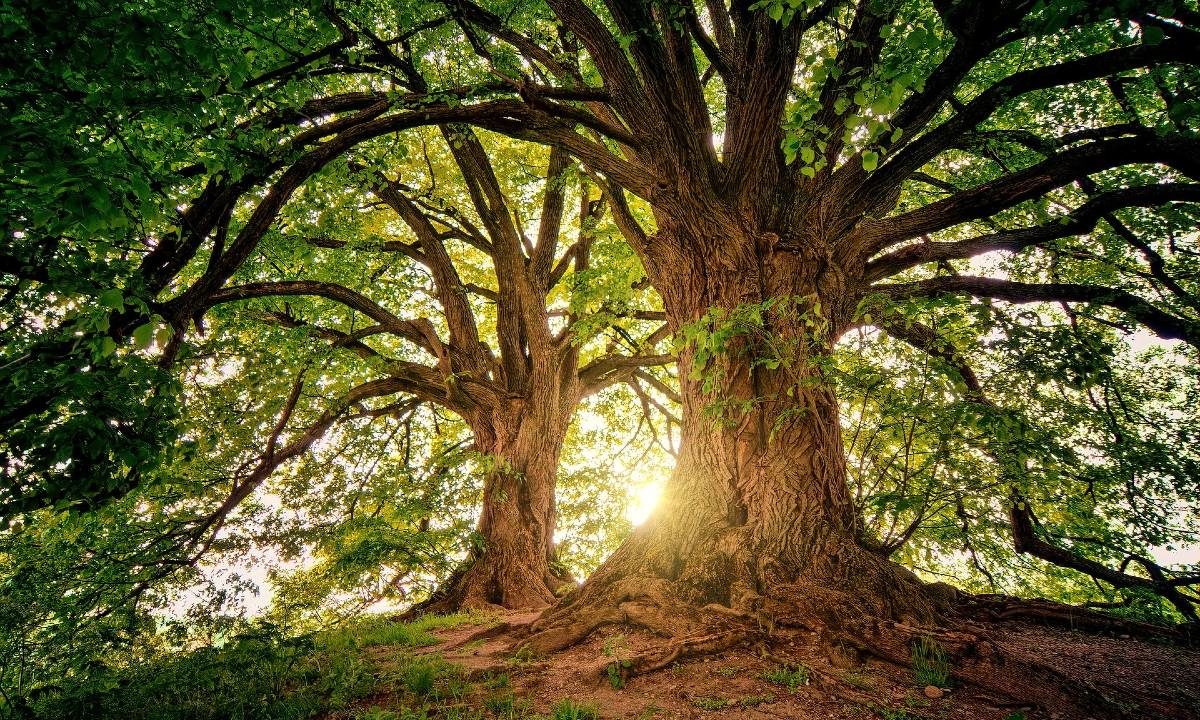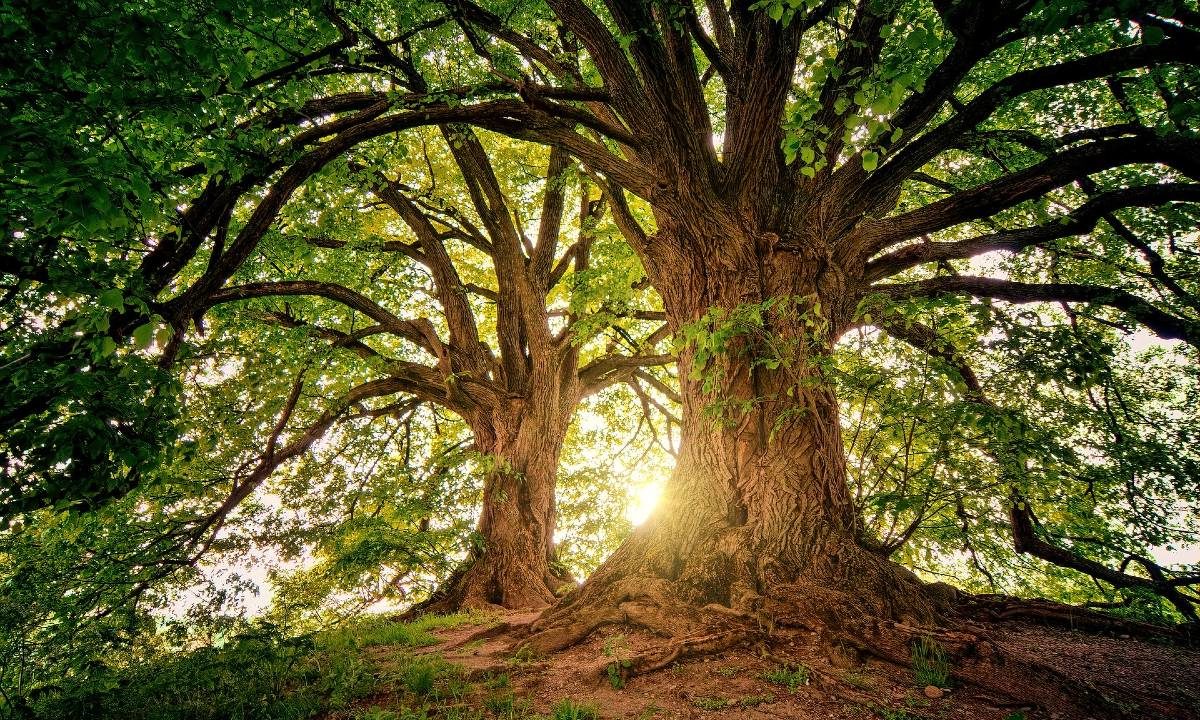 Music Theatre International-M.Th.I., Archeoclub di Italia dell'Etruria Meridionale, Prospettive mediterranee, ComeUnaMarea, La Rotta dei Fenici, Agroalimentare in rosa, associazione La Lestra di Tarquinia, Federazione Italiana Dottori in Scienze Agrarie e Forestali (FIDAF), Istituto Nazionale Sociologia Rurale (INSOR) , PROMOItalia, Ass. Mercato Contadino Castelli Romani, Ausu verso Itaca, L'Albero Verde della Vita, Slow Food Albano e Ariccia.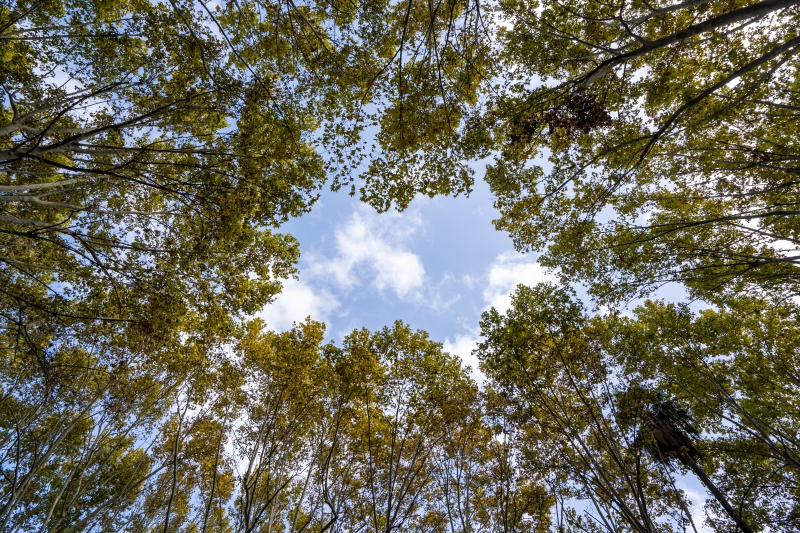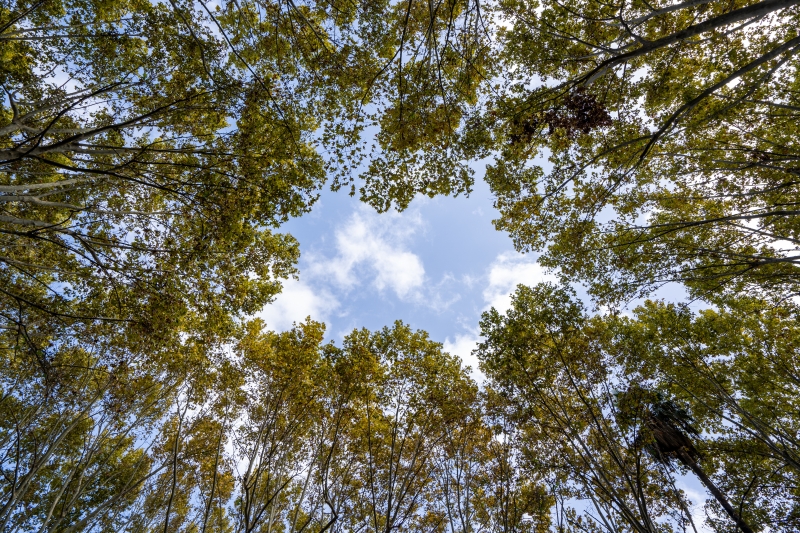 Baicr Cultural della Relazione, Aisu verso Itaca, Istituto Nazionale di Sociologia Rurale (INSOR), Music Theatre International, Unione Regionale Panificatori della Lombardia, Associazione "INNOVAGRI Coltivare pensando", Food Educational Italia, Primavera Food Farm srl, Confederazione Italiana Agricoltori-Lombardia, IIS Gregorio Mendel, IIS Vilfredo Pareto.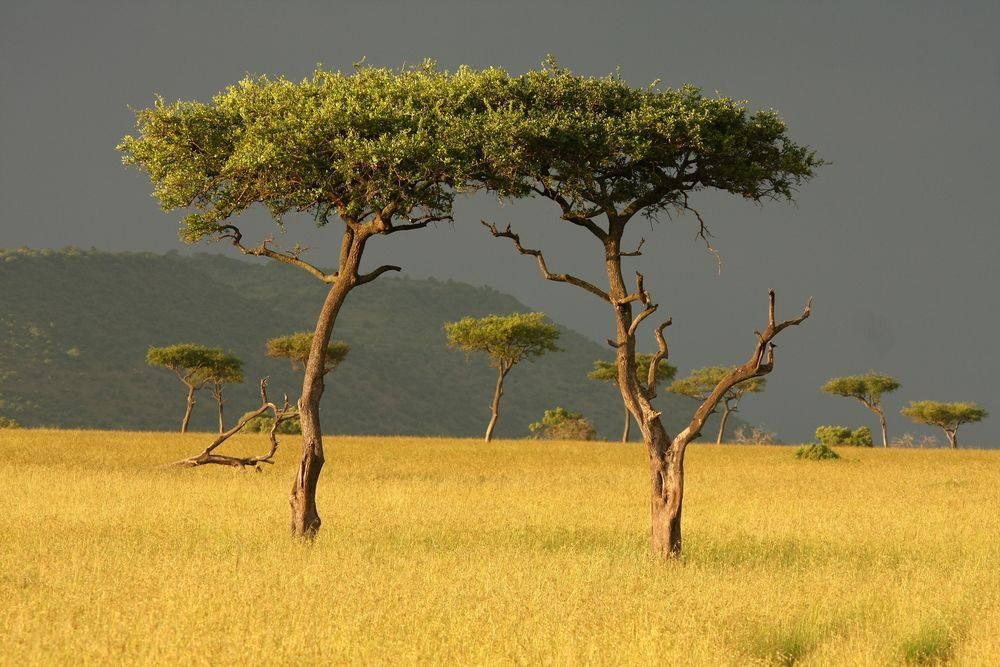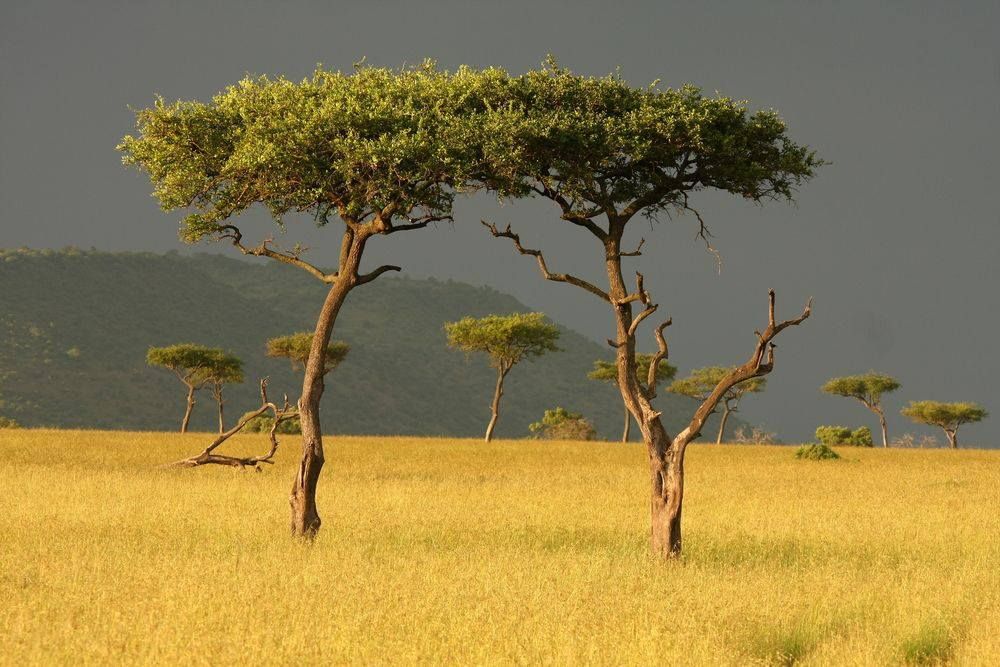 Festival FaiLaDifferenza, UNPLI, Festa del Pane di Genzano, ViniCibando, Eea Ponza, Blue Sea Land
Festival: the other sections