Cerealia is a festival dedicated to all grains, as indeed happened in ancient Roman rites of Vesta and Ceres, the Ludi. In a broader view, the festival is extended to all countries of the Mediterranean area, from which the subtitle "Ceres and the Mediterranean". The ancient rituals of the Vestal Virgins and the Ludi of Ceres, recalled in staged form, are the "Roman" element that characterizes each edition of the festival. The connection to the Mediterranean, gives to the event an international exposition, enhancing the intercultural exchange and presenting every year a different country. The Mediterranean has been and still is the meeting point of a myriad of societies belonging to cultural systems partially connected but also substantially different. Cultural pluralismhas been, since ancient times, a permanent feature of the Mediterranean basin. The event will be then, not only a moment of historical commemoration, but also of cultural exchange, thereby tackling issues such as nutrition, environment, economy, territory and social dimension, issues presented in the current context, which characterizes the varied world of grains. The social and economic importance of grains, essential components of the human food pyramid, is undisputed. Cerealia seeks to increase awareness on the value of land and of indigenous cultures, to renew ties between areas producing grains and consumers, and to revitalize ancient customs based on the respect for the earth and its bounty.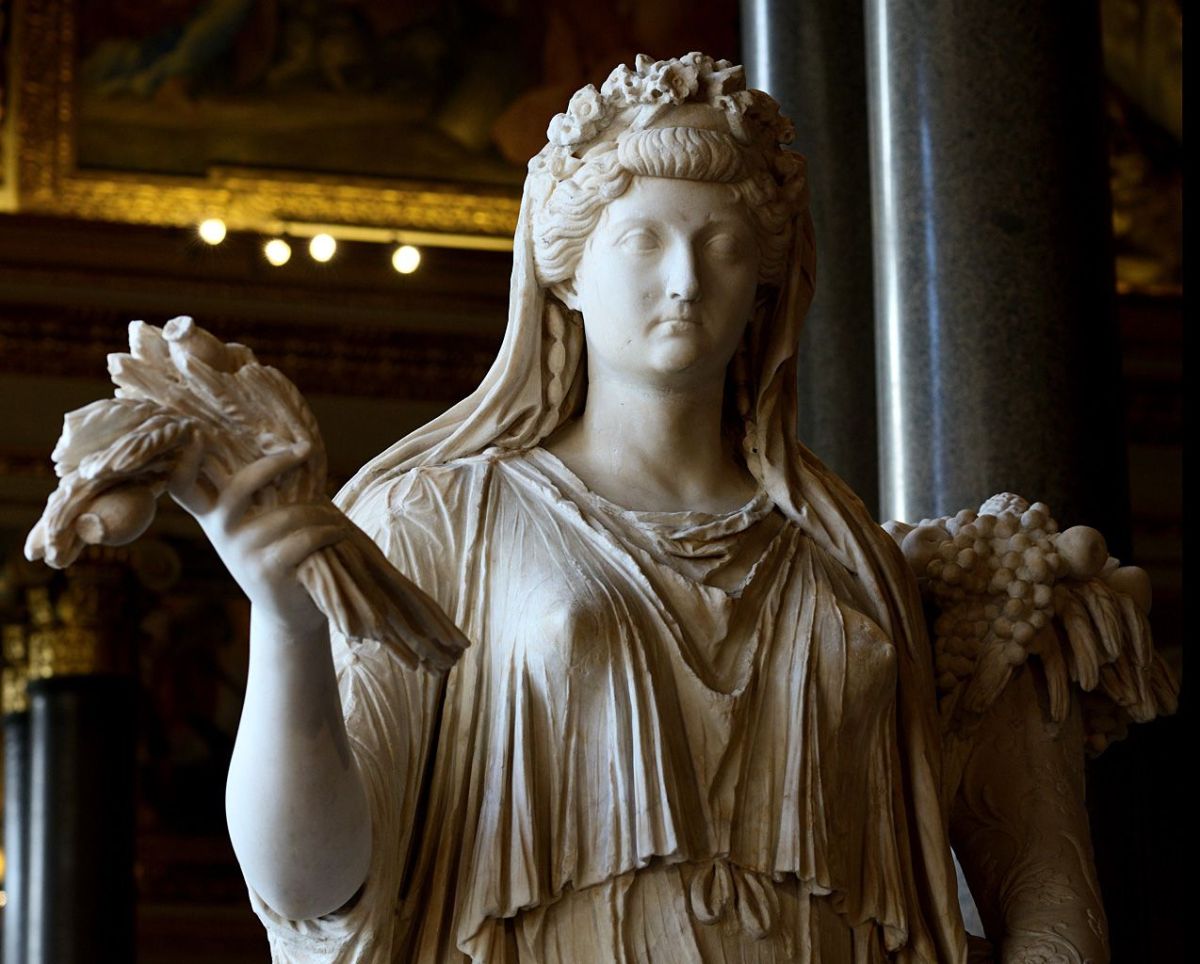 The structure of the festival
Cerealia is an annual cultural event, international in nature and nationally spread, which generally takes place in the month of June including 9 June (date of the aforementioned Vestalia and the festival of the pistores). Since 2020, the festival program has also extended to other months of the year
The Observatory on Dialogue in the Agri-food sector
The Observatory was launched in early 2018 by FIDAF, the Cerealia Festival Network and association Passinsieme, together with a group of researchers, professors and operators interested in the dynamics underway in the agri-food sector. The goal is to promote a process of collective reflection on the relationships between science and society ...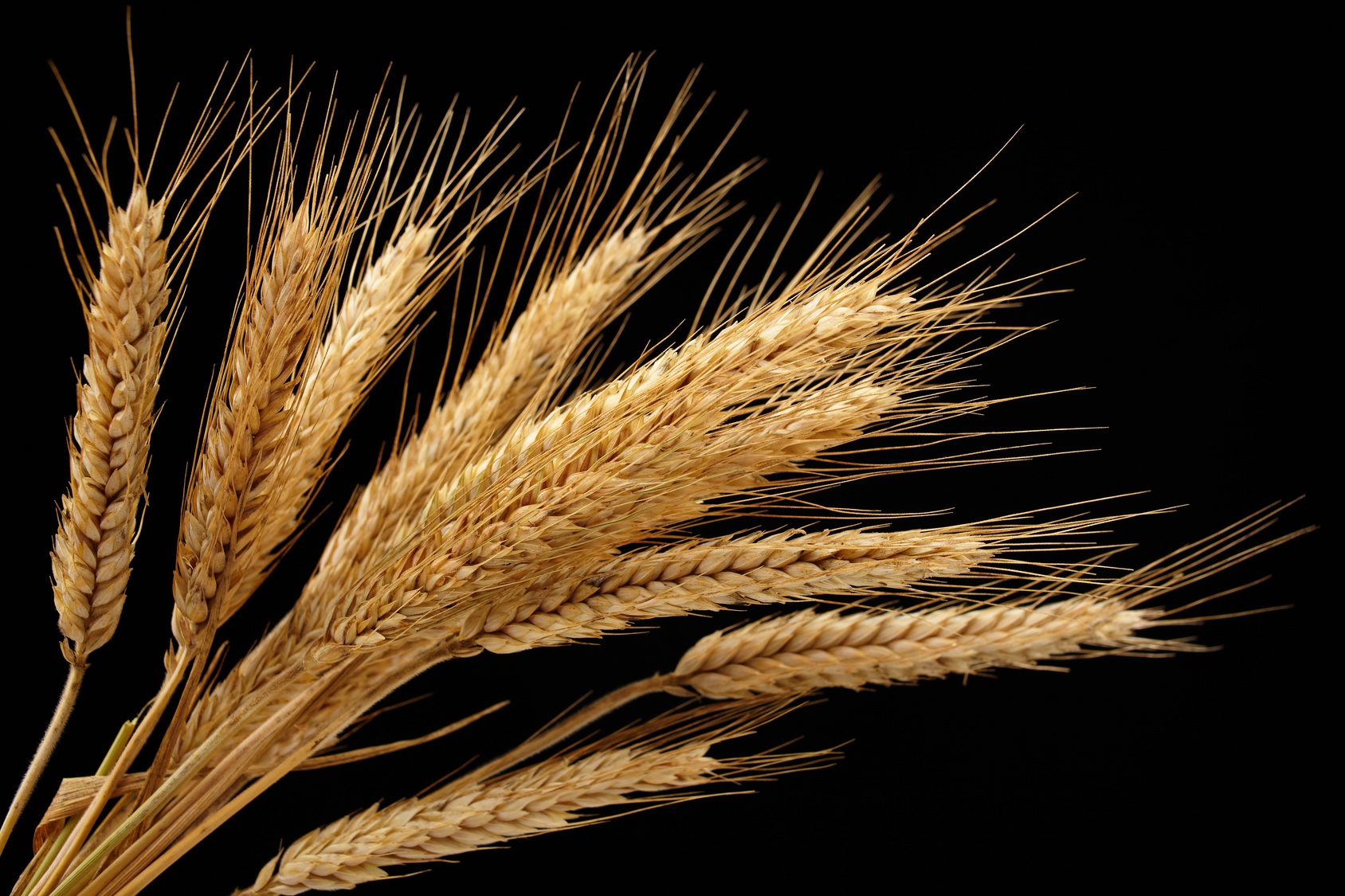 Festival: the other sections