Farms, processors and food companies, small and large retail trade, catering, business-related unusual sectors - such as cosmetics, clothing, distillation, ecology – could present theirself to the public, offering their own history and activities, which will be linked to cultural and scientific seminars, in moments of entertainment and gastronomy. Should you wish to discuss sponsorship opportunities in further detail, receive our sponsorship and communication plan, or learn more about the Festival please contact us.
Contact:
info@mthi.it | +39 3381515381
Each territory (City, Province, Region,etc.) and / or organization, public or private, can actively participate in the Festival to celebrate, also at local level, the world of cereals and related activities.Following the format of the festival, you can propose a range of initiatives and events in various fields of culture, history, typical products, wine and food, trade, nutrition education, socio-cultural interchange and folk, able to focus the attention of a diverse audience on cereals, which since ancient times, are part of everyday human life, now more than ever with a central and diverse role.
Download the format for the organizzation of a dissemination event | PDF |
Contact:
info@mthi.it | +39 3381515381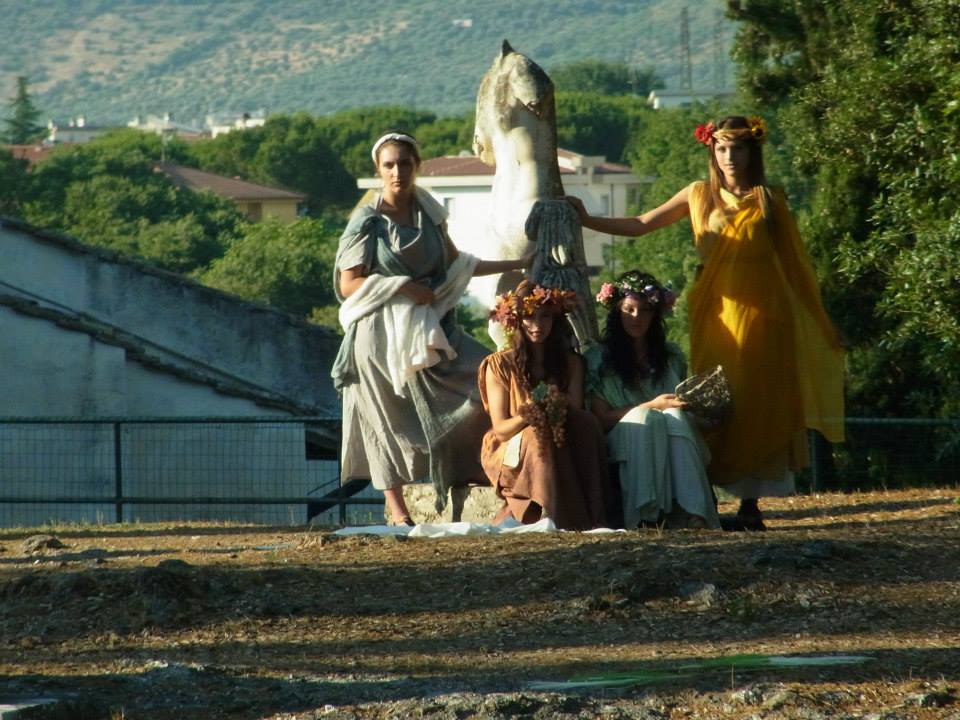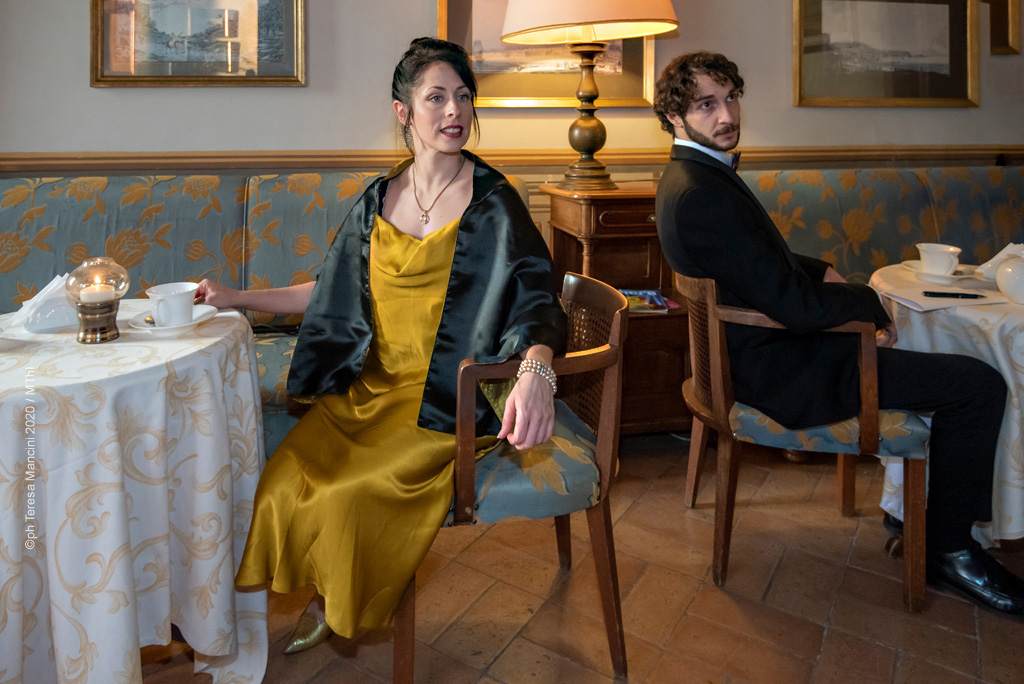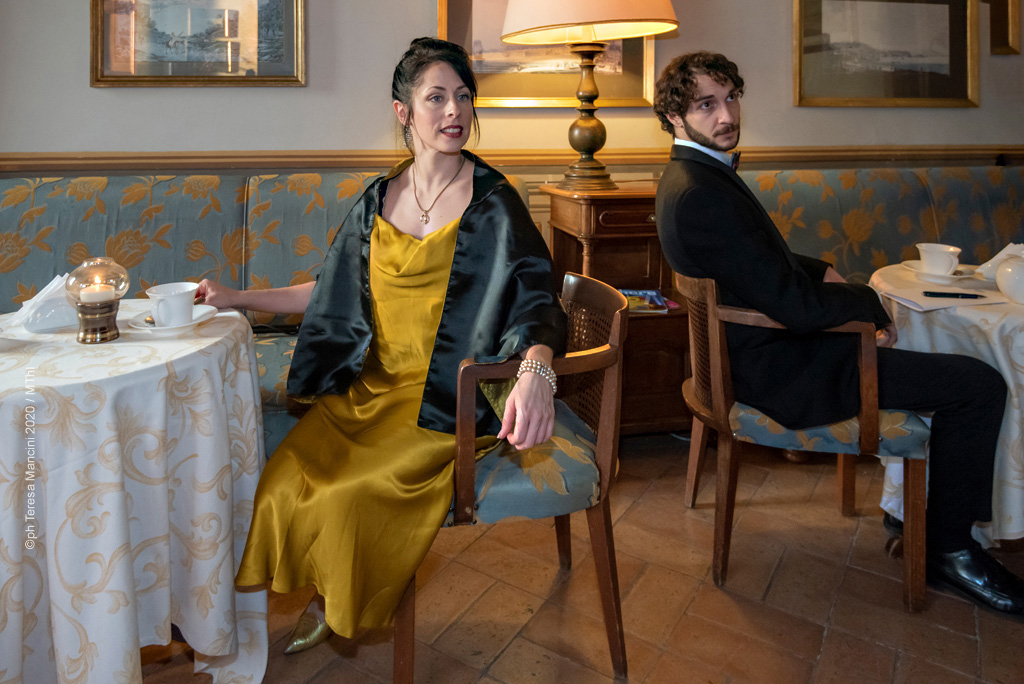 All organizations or private citizens interested in organizing an event within the Cerealia Festival, can apply for one or more initiatives by filling in the appropriate form downloadable in this page. The direction of the Festival will communicate via e-mail to the organization its evaluation of the proposal (s) within 10 days from the date of submission of the application.
Each event must meet the following criteria::
a) have a clear and explicit relevance to the annual theme of the Festival; b) take place during the Cerealia Festival dates. All other events proposed in anticipation or subsequent to the end of the Cerealia Festival, will be accepted as activities for the "Dissemination of the Festival"; c) not have commercial purposes; d) adopt the festival's sustainability guidelines; e) follow the communication and graphic rules of the Festival.
How to join / collaborate with Cerealia
ORGANIZING PARTNER:  (organizations that intend to propose initiatives to be carried out on their own, both in Rome and in other Italian cities, by joining the Festival in accordance with the format) Applications to join the 13th edition of Cerealia as an organizational partner can be sent and will be accepted no later than June 30, 2023. – by writing to cerealaludi@cerealialudi.org
technical partner (exchange goods and / or services)
media partner (traditional media, web and social)
scientific partner(organizations that want to support the organization of the festival in terms of contributions to cultural and / or scientific disciplines covered by the festival: es. speaker at round tables, detailed text for Cerealia's website, reporting specific studies and research, etc.).
sponsors / supporters (organizations interested in supporting the festival in exchange of visibility of their brand, co-marketing activities, benefits, promotions, etc.).
patronage (public institutions and / or private organizations, national and international)
twinning (other festivals, events and similar project, national and international)
---